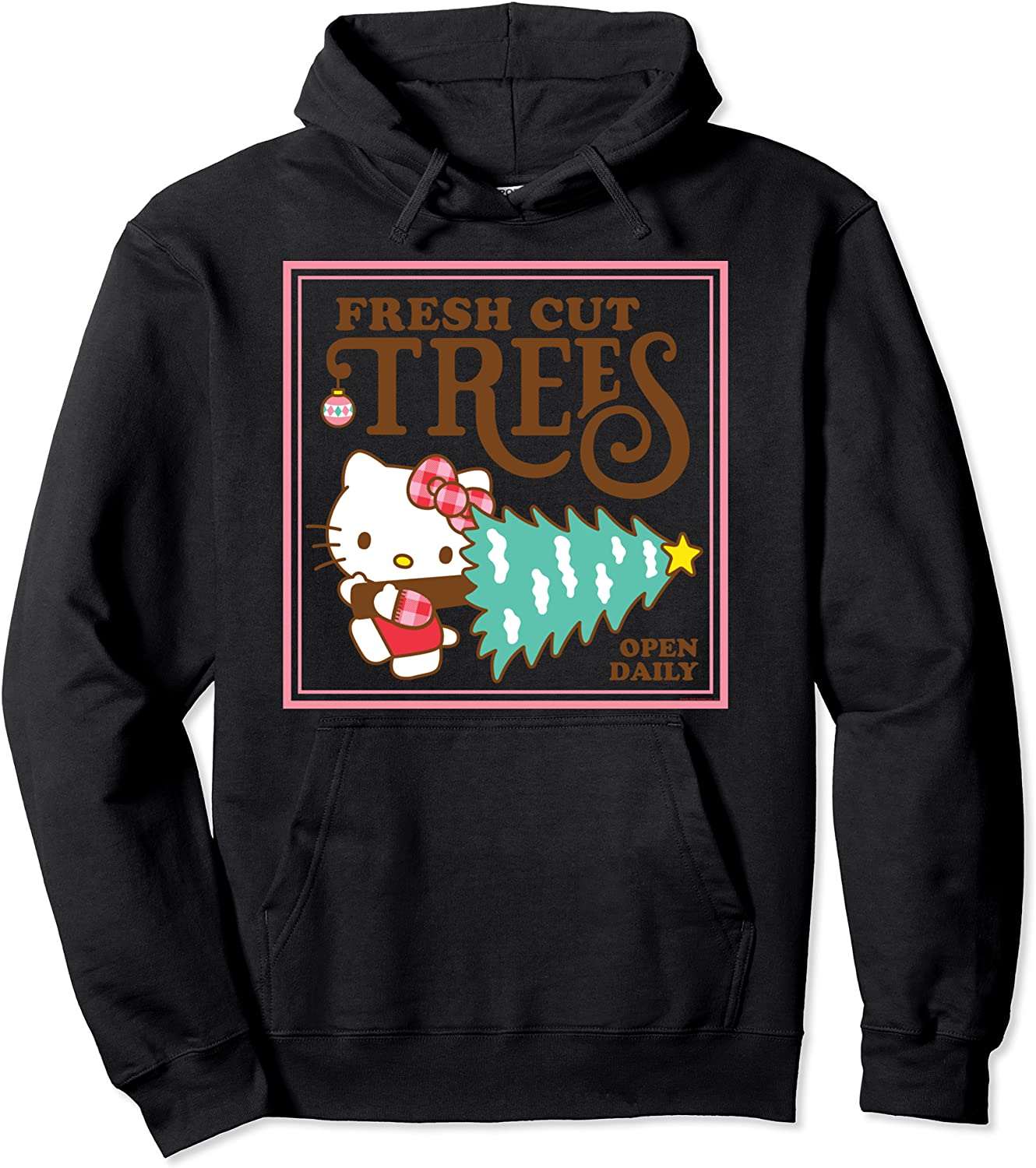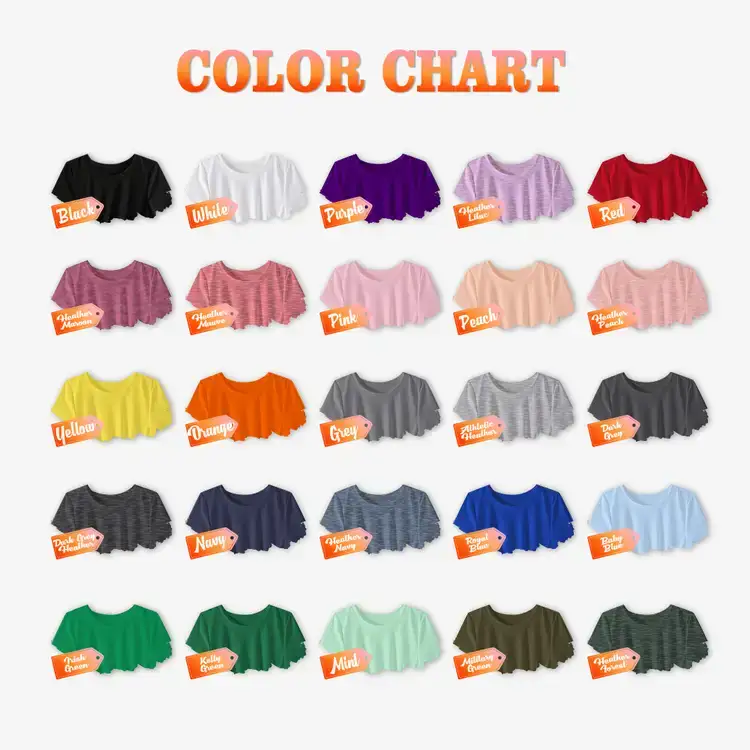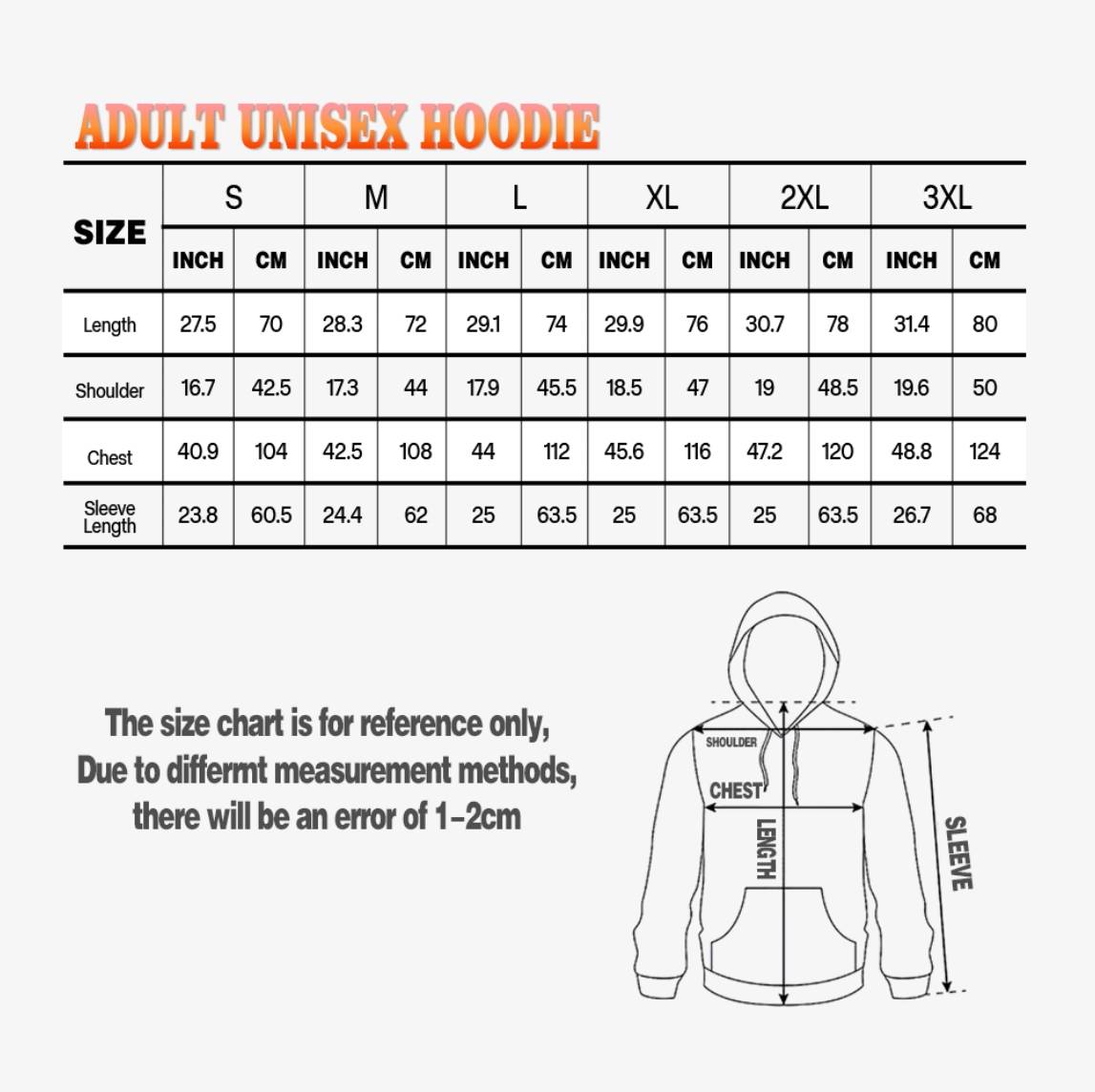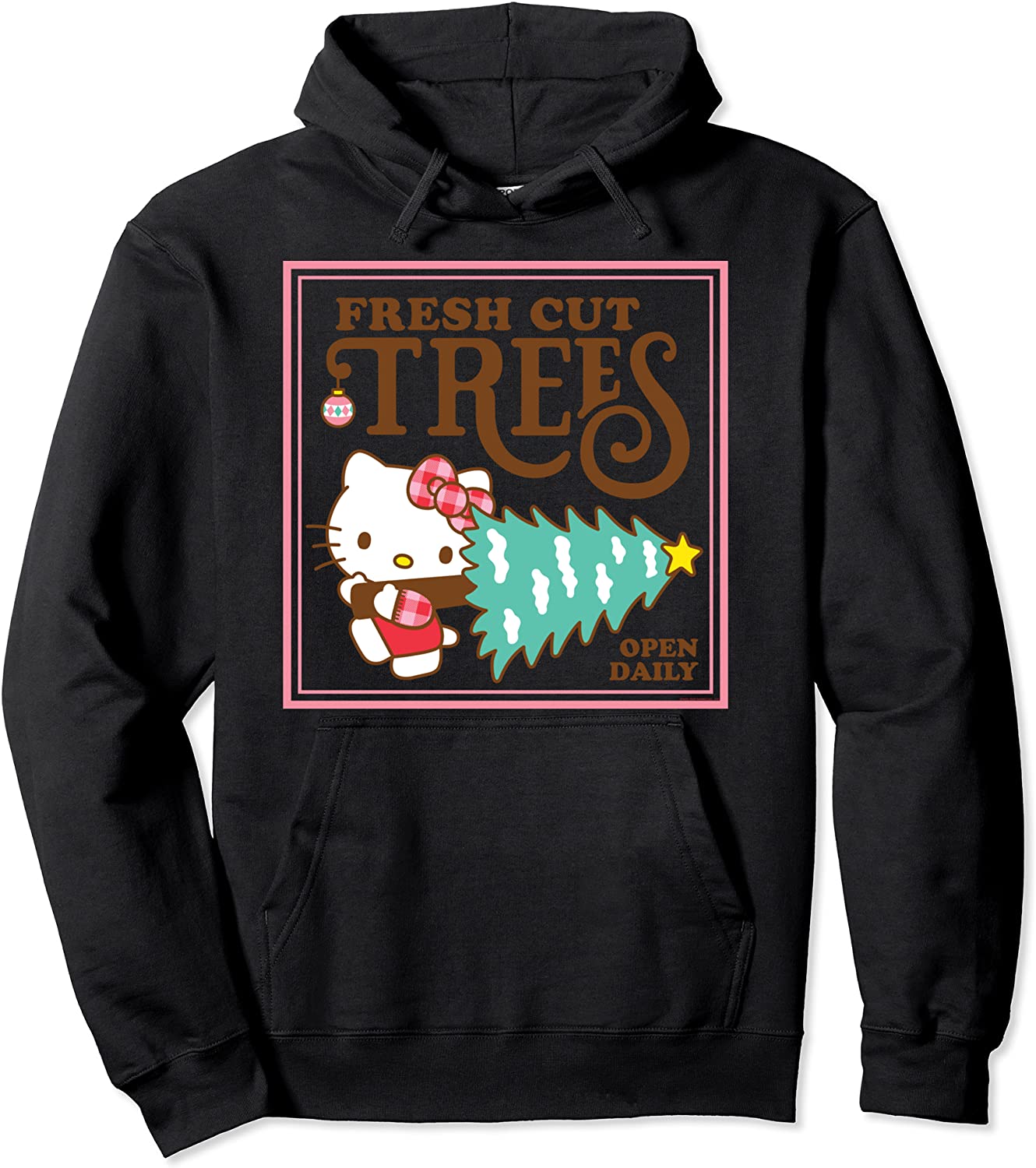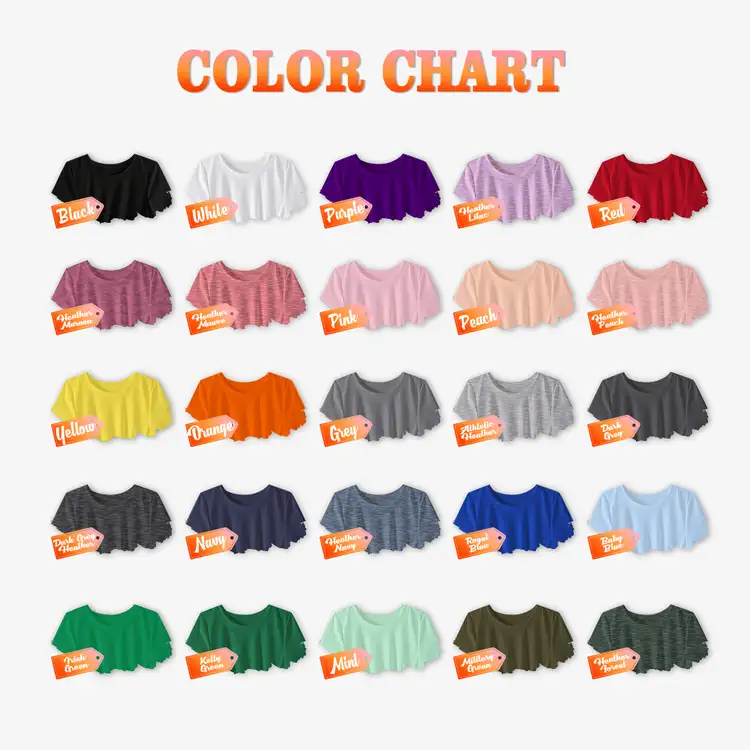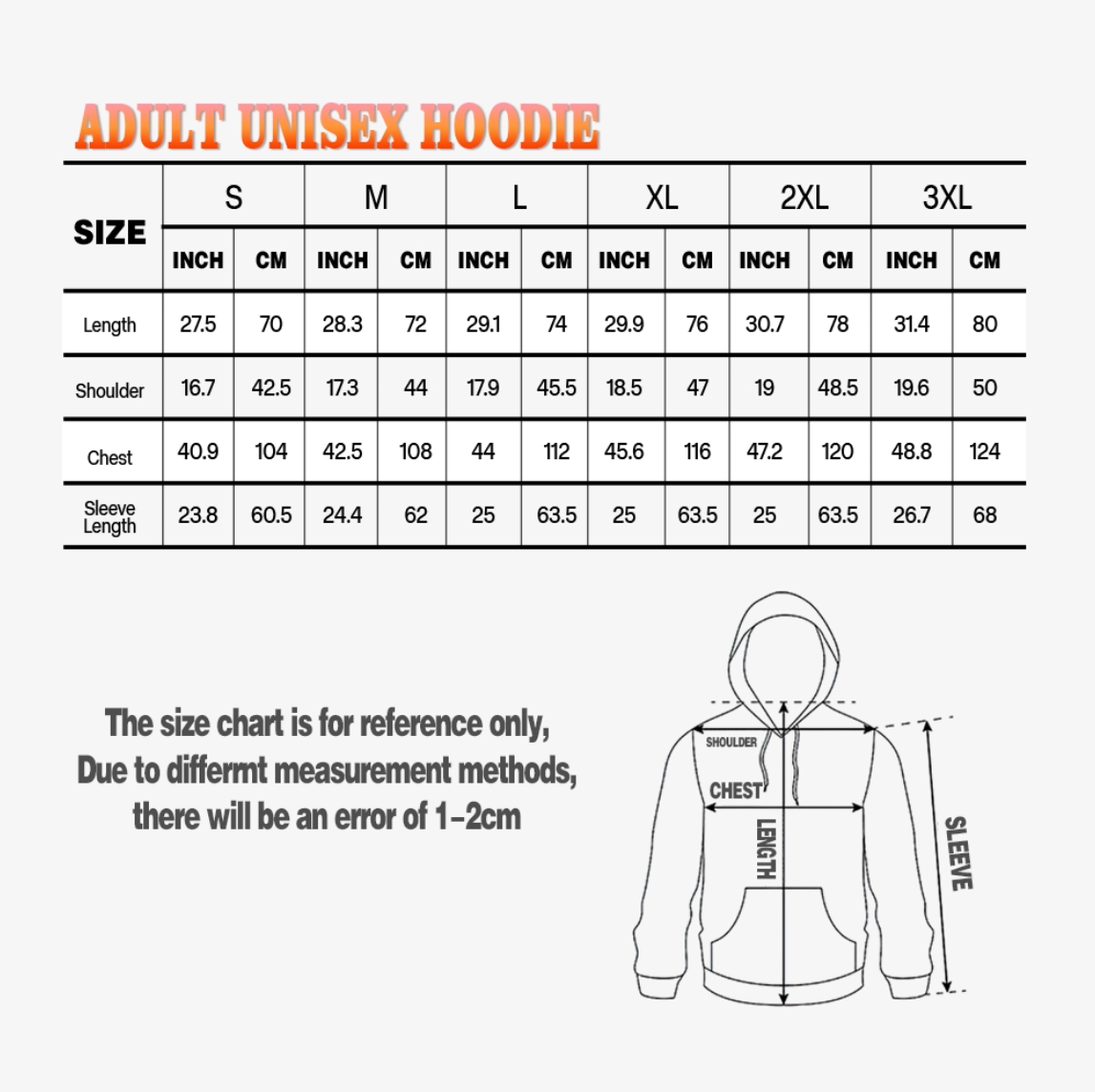 Hello Kitty Fresh Cut Christmas Trees Pullover Hoodie
description

We all love a good hoodie, and this Hello Kitty Fresh Cut Christmas Trees Pullover Hoodie one is different. Different because it is in a different color, not different because of the brand or material used. It is easy to dress with other apparel, but also very trendy.

The Hello Kitty Fresh Cut Christmas Trees Pullover Hoodie is your all-in-one garment that provides warmth and comfort with its beautiful colors. Made of high-quality material, this Hello Kitty Fresh Cut Christmas Trees Pullover Hoodie is a must-have in your wardrobe. The Hoodie provides you with the ability to dress it with anything, be it casual or formal wear. It is a perfect quick fix when you can not decide what to wear!
shipping

Free shipping for orders over $49

You can choose the shipping method during checkout:

Standard shipping: $7.99

Arrives 7-15 business days after the production time

Express Shipping: $29.95

Delivery 4-6 business days after the production time
Welcome to Hello Kitty Store
Welcome to our Hello Kitty Store! Here at Hello Kitty Store, buy your favorite Hello Kitty-inspired stuff! Hello Kitty is a cheerful, warm-hearted little girl who is loved by millions of people all over the world. loved by millions of people all over the world. If you happen to be a Hello Kitty fan, then you've definitely come to the right place.
We are a group with members made up of Hello Kitty fans, specializing in creating Hello Kitty derivative products. In Hello Kitty Store, you can choose from a wide variety of hello kitty products, such as Hello Kitty T-shirts, Hello Kitty posters, Hello Kitty cards, and so on.
Why Is Hello Kitty So Popular?
Hello Kitty's cuteness is undeniable. Who can resist the cuteness of a kitty with a red bow on the left ear? One of the biggest is the simplicity of her design - her clean lines and oversized head make her instantly recognizable. In addition to her appearance, hello kitty's personality is also very cute. She likes to collect a collection of cute little things, for example, candy, stars, goldfish, etc. Also, friendship is her favorite word! As a cheerful and enthusiastic little girl, she is good at baking cookies and loves her mom's apple pie.
The World's First Hello Kitty Convention
Oct 31, 2014, the world's first-ever Hello Kitty convention, has roared into town in a grand, four-day celebration of the popular mouthless feline's 40th birthday, on November 1, and all things kawaii (Japanese for cute).
As a coin purse figure, Hello Kitty has become an international celebrity more than 40 years ago, what one anthropologist calls "pink globalization.
Can You Tell the Difference Between Kitty White and Mimmy White?
Hello Kitty's popularity has been very high, but few people know her sister Mimmy White. Do you know the difference between them?
Here is the answer! Hello Kitty wears a red bow on her left ear. While Mimmy is Kitty's twin sister and she also likes to wear bows on her ears, but on her right ear, so it's easy to tell the sisters apart.
Why Does Hello Kitty Don't Have Mouth?
Many people have been wondering why Hello Kitty does not have a mouth. Sanrio's explanation for this is that Hello Kitty speaks from her heart. Because they want Hello Kitty to be their ambassador to the world, she doesn't need words and they want her to encourage friendship all over the world.
This is also the common desire of all our group members. We hope we can connect with you through our love of Hello Kitty. If you are also a big fan of Hello Kitty, please kindly support us Hello Kitty Store a little. Your support is our greatest motivation!